About Cremation
Many families and individuals choose cremation as an alternative to traditional burial. The reasons vary and may be based on personal, religious or societal beliefs.
Cremation is simply one way of preparing your loved one for remembrance and memorialization. There is still a need for a meaningful gathering to commemorate or celebrate the special life of that loved one and to assist survivors in the grieving and healing process. This tribute can take place before or after cremation and may be as personalized as you wish.
Memorializing a loved one's cremated remains in a columbarium, cremation garden, family estate or other designated area is also a very important part of the grieving process. This permanent memorial location gives families, friends and future generations a place to remember and pay tribute to that special life. Ask your funeral arranger about the many ways you can memorialize your loved one or plan ahead to leave your own lasting legacy.
You might also find interesting:
You might also be interested in our Helpful Resources section. Click here to learn more.
---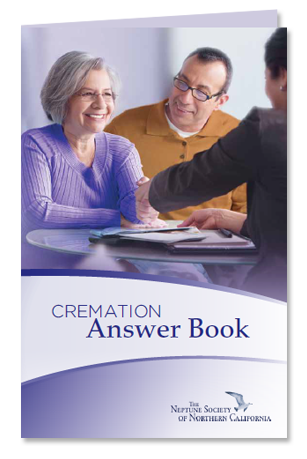 Contact Us Today for a Free Cremation Answer Book
Please complete the form to receive your free Cremation Answer Book.