Helpful Links
Consumer Protection Information for Seniors "Scambuster Kit" for California Seniors
California's senior citizens have worked throughout their lives to help make our state prosperous while saving up a "nest egg" so they can enjoy their retirement years. It's unfortunate that scammers and thieves may target seniors, tempt them with bogus offers, or try to steal their hard-earned savings.
The California Department of Consumer Affairs has prepared this "Senior Scambuster Kit" to provide older Californians with tips and resources that can help them say "no thanks" to scamsters and "no deal" to dishonest dealers.
Seniors can find the kit online here at the Department's Web site, or call the Department's toll-free consumer hotline at (800) 952-5210 if they'd like to ask a consumer assistance specialist for information.
Click Here for More Information
---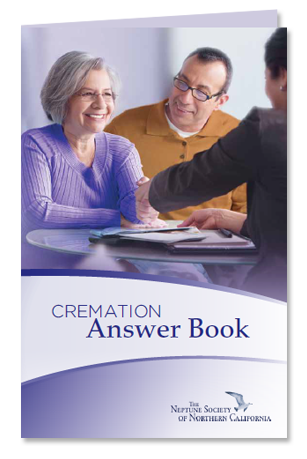 Contact Us Today for a Free Cremation Answer Book
Please complete the form to receive your free Cremation Answer Book.