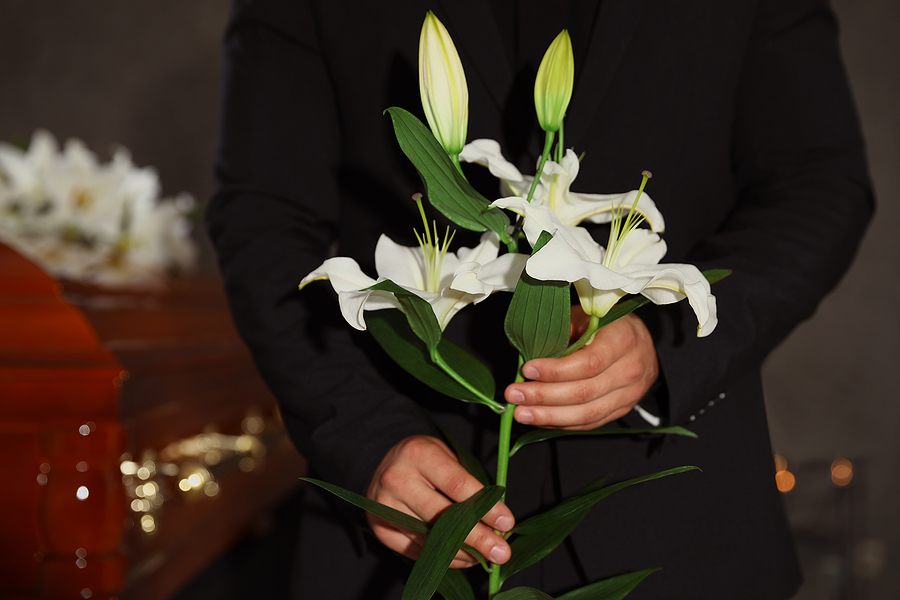 ---
How to Send Flowers to a Funeral
When someone has suffered a loss, it's only natural to want to send them a message that you care. Many people do this with flowers. So, what should you send?
While a bright bouquet of flowers may seem an obvious choice, it might be a burden if the family is required to find a suitable vase. Consider sending a full arrangement already placed in a water-holding container.
Wondering What Color to Send?
While there is no right or wrong answer, here is a general guide of what the different colors mean:
Bright colors signal that you want to cheer someone up or make them smile.
White is a more traditional color that can be considered peaceful.
Pastel colors are a more subtle way to say you care.
A person's favorite color – no matter what it is — sends a personal message that you care.
Want Something That Lasts Longer Than Flowers?
Consider giving a living plant as a symbol of life – many plants flower for a beautiful display, too! Just make sure the plant you choose will work with the person's lifestyle. If the person doesn't have a green thumb, select something easy and that will grow anywhere. Does the person have a lot of space? If not, a smaller house plant would be ideal. Read below for some options.
African Violets
Boston Ferns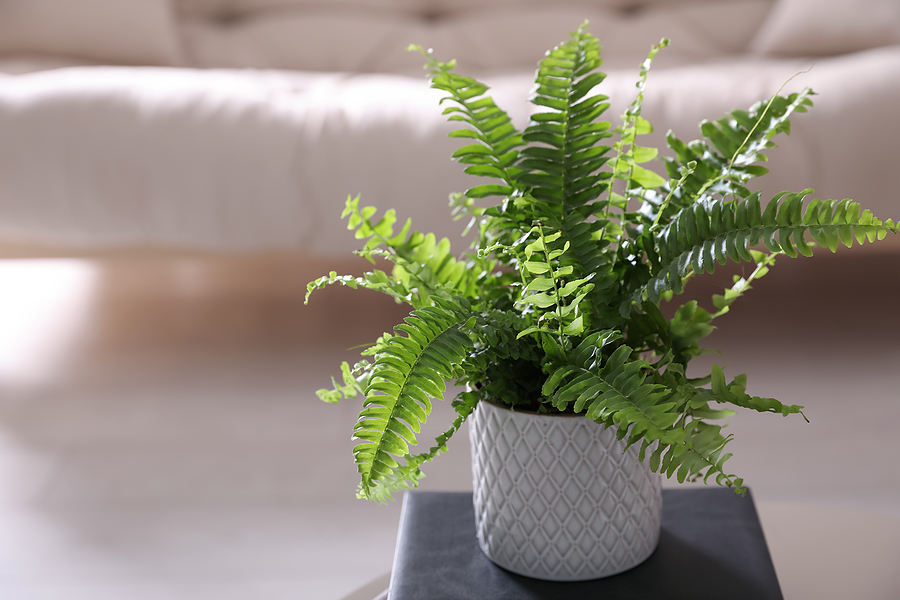 The Boston fern may look delicate, but it's actually quite a hardy plant. Its arching and lacy fronds make it suitable for hanging or displaying on a pedestal.
Calomondin Orange Trees
Geraniums
Guzmania
Do You Have a Favorite Flower or Plant?
If you want your family members and friends to remember you in a special way, contact us today to begin the prearrangment process. This way, you can let them know if a certain flower or plant has special meaning for you; or if you'd prefer they donate to a certain charity or organization.
The Neptune Society of Northern California has provided a simple and affordable option for more than 125,000 Californians who prefer cremation as the dignified and ecologically responsible alternative to traditional final arrangements. Contact us online or browse our locations to contact a representative.
---
Category: News.