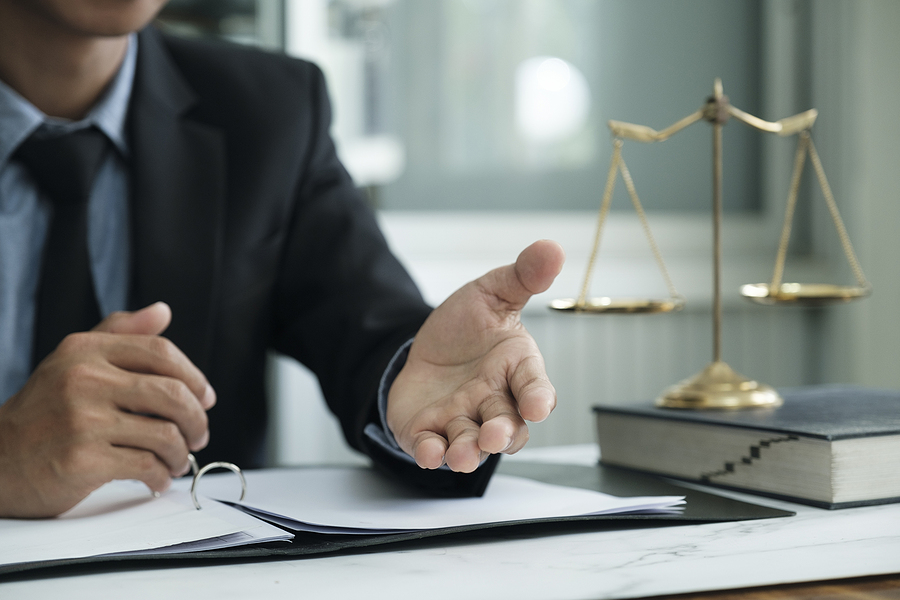 ---
Living Wills, Durable Power of Attorney and Advance Directives
…what does it all mean?
In previous posts, we've discussed the importance of planning your final arrangements in advance. Let's take a step back and address some other important issues. For instance, if you were in an unexpected situation that affected your quality of living, what would happen?
Two types of documents allow you to legally determine how you would like your medical care handled if you are unable to speak for yourself: the living will and the durable power of attorney (DPOA) for health care. In some states, these documents are combined to form what are often called "advance directives" or "health care directives." It is a good idea to prepare both.
To make a living will or designate a DPOA, you must be at least 18 years old and of sound mind.
What Will My Living Will Cover?
Your living will states which treatments you would like to receive (or not receive) if you become incapacitated due to an accident or illness. It is not the same as a will or living trust that deals with property after your death. Your living will is used only for your health care preferences, with specific regard to life-prolonging treatments, such as:
Use of a respirator
CPR
Blood transfusions
Diagnostic tests
Administration of drugs (other than those to provide comfort)
Intravenous food/water
What does the DPOA do?
A DPOA for health care appoints someone you trust to act as your health care representative and oversee your care if you are unable to make decisions for yourself. This person may also be referred to as an attorney-in-fact for health care, a health care proxy, or a surrogate. You can specify how much authority your DPOA has.
Your DPOA Can:
Ensure health care providers follow your wishes as stated in your living will
Consent to or refuse treatment
Hire or fire physicians or other providers
Decide which medical facilities are best for you
Request your medical records and personal information
When Do Advance Directives Take Effect?
Typically, your physician will determine whether you have the mental capacity to make your own health care decisions, or if you aren't able to communicate on your own. If the physician determines you are incapacitated, the documents take effect.
Should You Make a Living Will or Name a DPOA?
The most important thing you can do is share your wishes with a loved one. If you become incapacitated and do not have advance directives for health care, a family member may be responsible for making health care decisions on your behalf. Preparing these documents ahead of time may help ease the burden on your loved ones during a difficult time.
The Neptune Society of Northern California has provided a simple and affordable option for more than 125,000 Californians who prefer cremation as the dignified and ecologically responsible alternative to traditional final arrangements. Contact us online or browse our locations to contact a representative.
---
Category: News.