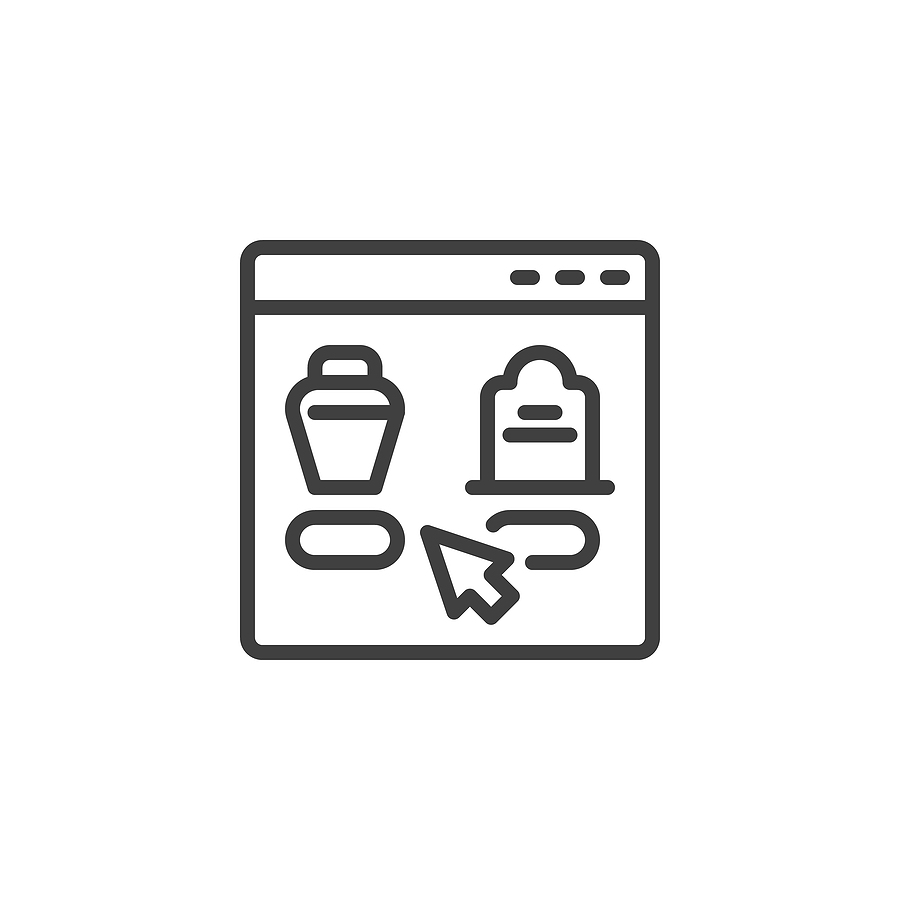 ---
How to Create an Online Memorial
If you are looking for a unique way to share memories of a deceased loved one, you may want to create an online tribute. These memorials allow family members and friends from near and far to share their memories while honoring a life well lived. Over time, the tribute can become a wonderful source of memories that will last for years to come.
Once you have determined that you would like to set up this type of memorial, start gathering information and materials you'd like to include. Keep in mind that not everything has to be added at once, and the site should allow others to add photos and stories as well.
Here are a few tips to get you started:
Compile all essential biographical data, such as birth date, death date, full name and places where the deceased has lived. Try to document his or her life without getting too caught up in small details.
Include a good photo of your loved one. This provides a connection for visitors to the online tribute. A range of photos to visibly illustrate the deceased's life can also be used.
Allow visitors to upload and share photos.
Write the actual tribute. How would your loved one like to be remembered? You can use the eulogy from the funeral, memories, or your own thoughts about the deceased. Sharing a special story is often a great way to start.
Invite others to share their stories and comments. Ask visitors to share what they remember best about your loved one.
Consider adding multimedia items such as video, audio and photo albums. We recommend keeping the size of video files to a minimum so that it is quick and easy for visitors to download.
The Neptune Society of Northern California has provided a simple and affordable option for more than 125,000 Californians who prefer cremation as the dignified and ecologically responsible alternative to traditional final arrangements. Contact us online or browse our locations to contact a representative.
---
Category: News.