Neptune Society of Northern California - Stockton
2819 West March Lane A4
Stockton, CA 95219
Call Now: (209) 955-4090 or (877) 955-4090

Office Hours: Open 24 Hours
FD#: 1502
---
Located in the heart of Stockton, California, our office can be reached via Interstate 5 or West Side Freeway, across San Joaquin Delta College facing south.
Our office serves San Joaquin, Stanislaus, Tuolumne, Calaveras, and Amador counties.
Every year, Neptune Society of Northern California in Stockton participates in a variety of programs and events that help us reach out to our community. Some of them include conferences, health and wellness fairs, and fundraising events. We work in coordination with local hospices, hospitals and senior communities to provide information about the services that we offer. For upcoming events, please contact our office at (209) 955-4090.
Driving Directions
From Hwy 5 North:
Take the March Lane exit.
Make a right turn on Feather River Dr.
Make the first right, 2819 West March Lane A4 Stockton, Ca 95219.
From Hwy 5 South:
Take the same route as Hwy 5 North except make a left on March Lane.
From Hwy 99 North:
Take the Hwy 4 or cross town freeway until you come to Hwy 5 going north.
Then follow the instructions above.
---
Recent Testimonials
I thought I was prepared to handle my mother's affairs, but as I found out I wasn't. Elaine ** with the Neptune Society of Stockton came to my aid and assisted me through a very difficult time. Honoring my mother's request was made easier and followed to her exact wishes. I want to thank Elaine and the Neptune Society of Stockton for their compassion and care for my mother and me.
Randal S.
Manteca, CA
Our counselor was very prepared and professional.
Pat C.
Stockton, CA
So thankful for Elaine at the Stockton Neptune Society. She was kind, compassionate, and professional. She was there for us during a difficult time and helped us with every step.
Jody A.
Stockton, CA
Birth and Death are the most unusual times of our lives. We have no control over how and when it happens. Elaine at the Neptune Office in Stockton off of Robinhood was our personal Angel. She anticipated every obstacle and gently helped us through. I couldn't be more impressed with their professionalism and empathy. Thank you Neptune Society
Fondaffection B.
Elk Grove, CA
Both the prearrangements and the final arrangement were carried out with the professionalism expected at a delicate time. Norma in the Stockton office was especially compassionate and helpful. Thank you for your excellent service.
Jacqui B.
Stockton, CA
My Mom passed away May 14, 2018
I wasn't expecting it. I knew she had made funeral arrangements years ago but I was surprised at how everything was so well taken care of. Norma from the Stockton Neptune Society called me the day after she passed away. She handled everything for me. I didn't have to worry about a single detail. I can't praise Norma and the Stockton office enough.
Shannon S.
San Bruno, CA
My husband died of Alzheimer's Disease a month ago while in Windsor Hampton Care Center. The Neptune Society on Robinhood Drive in Stockton arranged for his body to be picked up in a tasteful way with a red blanket draped over him (not the dreaded black bag you see on TV). They generously allowed myself and my daughter to spend about 45 minutes of quiet time with my deceased husband before they took him away from the facility. I met with Neptune's Stockton manager, Elaine, a few days later to arrange for the receipt of a few copies of the death certificate, which necessitated her contacting the hospice physician several times in order to get the original death certificate signed. She also arranged for my daughter and I an identification viewing at the crematory in Sacramento to make sure it was my husband being cremated that particular day. We were so glad to get a second chance to say goodbye to my beloved husband. All details throughout the entire cremation arrangement process were patiently explained by Neptune's manager and it was a good experience every time we met with her or spoke with her on the phone. She did a most excellent job of handling our contract in a consoling and calming way. There is a 12-weeks-of-Peace program online that Neptune offers freely to grieving family members as well. I heartily recommend The Neptune Society on Robinhood Drive in Stockton for any family considering the cremation process for the death of a loved one.
Janice H.
Sacramento, CA
Elaine, I cannot thank you enough for everything you have done to help me through this difficult time. You went above and beyond to make this process so easy for me, even staying late when I made mistakes. You are truly amazing! Thank you so much!
Kendee H.
Stockton, CA
"Our Parents had Neptune arrangements along with both My Husband & Myself. My Father handled my Mothers and when we went to handle my Fathers, Elaine took exceptional care of everything! My opinion, by having this paid for in advance surely relieves many questions one would have to make decisions on at the time of sorrow. Thank you so very much Neptune Society, please note that Ms. Elaine from West Robinhood Dive, Stockton, is a very great asset to your firm, wonderful and very easy going, 'thank you too Elaine' !!!" –Sissy H., Tracy, CA
Sissy H
Tracy, CA
"Wanted to thank you for being so patient and caring while we tried to get things "pulled together." I would imagine your role goes somewhat taken for granted and I "(we)" wanted you to know you truly are appreciated."
Beverly W. of Stockton, CA
"Dear Elaine and Jennifer, words do not begin to explain how grateful I am for your compassion and help. Your kindness was just a gift from God – especially after the problems with St. Louis. I'm sure you would have met me with a kind heart, no matter what. I belive God has a special place for you two in heaven. I will contact you in the future to talk about arrangements for me. God Bless you both."
Pamela Huff of Modesto, CA
"I had such a wonderful morning in San Francisco today. I went over on the Ferry and got to Pier 39 around 8am. I thought I might be late. Evan, the representative guy, came out and we confirmed that my Mom was on the list and there on the Boat. They told me they will start going out around 9-9:15, so I went to have some coffee. The weather was so nice there this morning, very clear and sunny. When I came back, Evan came out and gave me a few flowers to drop in the water. I was the only family person that came today. Also the Sea Lions were there and barking, great chorus. I saw the Boat go over to the Gold Coast area near Marin where they do the scattering. Several Pastors were also on the boat. The Neptune Society did a great job! I got back on the Ferry at 10am to go back to Alameda. I really know my Mother was smiling down today. Thanks for everything Elaine. "
Harry Hartman of Stockton, CA
---
Take a Virtual Tour of Our Office
Use your mouse to click the arrows in the photo below to move around our office.
The Neptune Society of Northern California - Stockton Team
Our dedicated and highly-trained staff at Neptune Society of Northern California in Stockton are prepared to answer all your questions about cremation and funeral arrangements.
---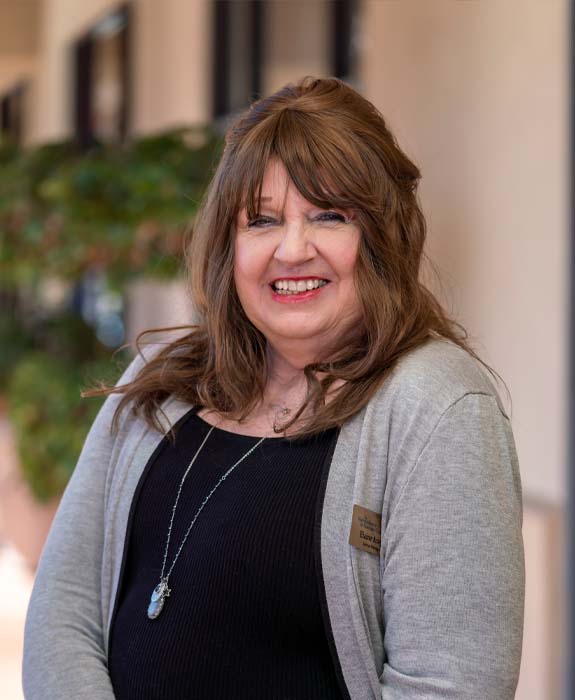 Elaine Araya
Funeral Director (FDR #351)
Elaine Araya brings over 28 years of experience to the Neptune Society of Northern California, obtaining her California Funeral Director's license in 1993. She started her career working for the Neptune Society shortly after her father passed away in 1986 servicing San Jose, Castro Valley, and currently works as the Service Manager in Stockton. Elaine takes pride in her position and has always felt that this was not only a calling in life, but what she was meant to do. When she's not in the office, she enjoys listening to all types of music, singing, traveling, and spending time with her friends and family. Elaine and her husband have two beautiful daughters with her youngest currently attending the University of Oregon.
---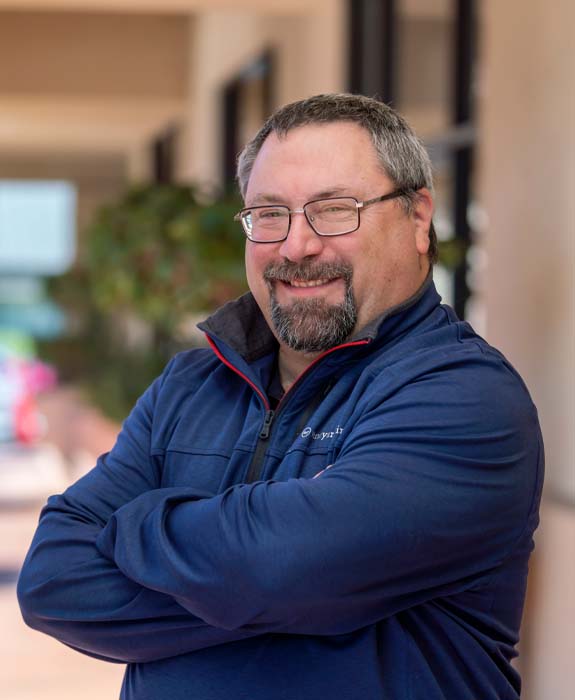 ---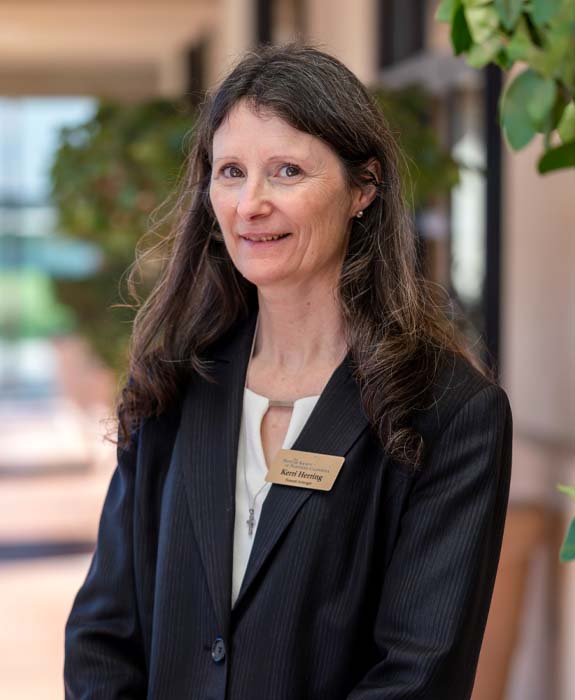 Kerri Herring
Funeral Director
---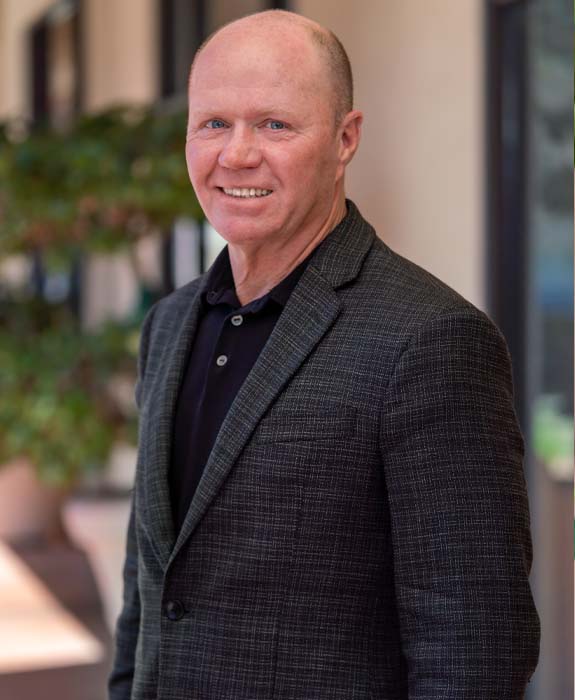 Stanley (Scott) Hensley
Certified Pre-Arrangement Advisor
---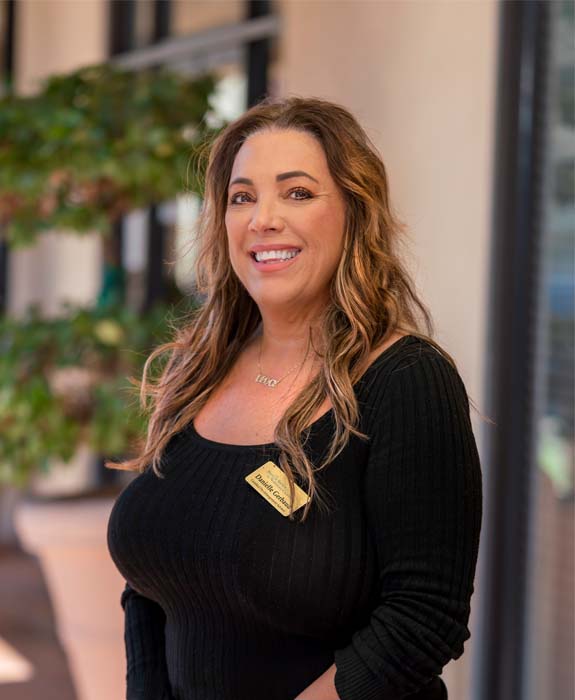 Danielle Gerbaud
Certified Pre-Arrangement Advisor
---
Darrin Remiticado
Preplanning Specialist
Neptune Society of Northern California's Preplanning Specialist Darrin Remiticado is now serving the general San Joaquin Valley area from our Stockton office. He began his career in preplanning in early 2016. Darrin has 2 boys, one of which just finished his degree in engineering from Cal Poly SLO and the other in his 3rd year at Cal State Fullerton studying Kinesiology. He has a strong passion for sports including his favorite professional sports teams, the San Francisco Giants, the 49ers and the Sacramento Kings. He loves to play golf and is an avid bowler. His passion for helping families prearrange so loved ones don't have to worry when they face the inevitable makes coming to work satisfying and rewarding.
---
Neptune Society of Northern California in Stockton is a premier provider of funeral and cremation services. Our goal is to offer a simple, affordable and ecologically gentle alternative to traditional final arrangements. We have been proudly serving families of the San Joaquin area, as well as Calaveras-Tuolumne and Amador counties since 1993.
As a one-stop resource on funeral and cremation services in Stockton, we offer a variety of services that you and your family can readily discuss with our professional and caring staff.
Cremation services we offer include direct cremation, cremation with a visitation and funeral ceremony, and cremation with a memorial service. Our personalized memorialization services are tailored to help make a final tribute a meaningful and lasting expression of a special life.
Our various Neptune Society of Northern California offices are also available to discuss options on personalized ash scattering with The Naiad, urn selections, and niche placement at The Columbarium. To learn more about our services, you may request information here.
In The Community
We enjoy participating in community and volunteer events, and getting to know you! Check out what we've been up to by following our Facebook posts. You can like us by clicking the Facebook "Like Page" button below. Follow us on Instagram and Twitter too.