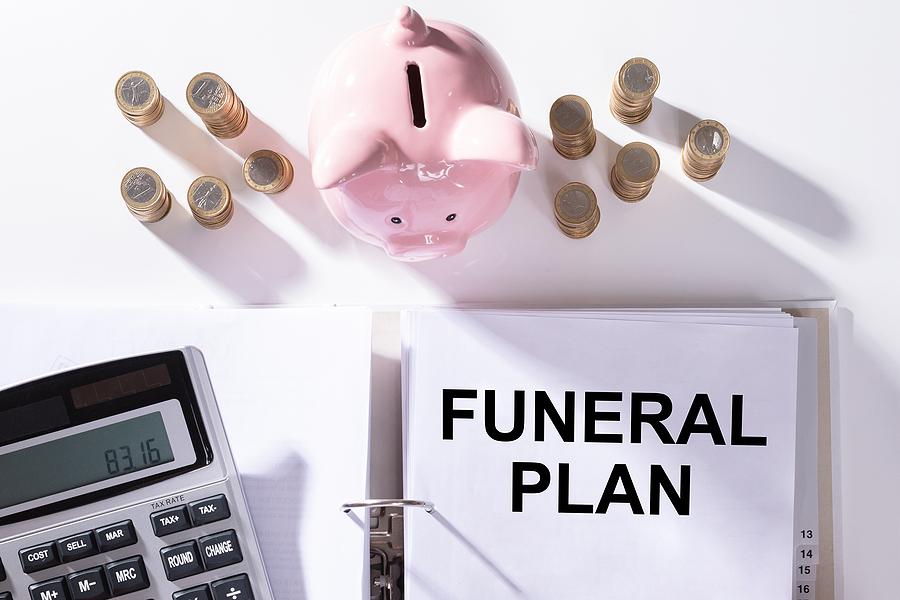 ---
Sometimes people hesitate in planning funeral services because they are afraid the services mean sadness and pain. This is unfortunate, because it can come to mean putting off planning until there isn't enough time to organize a truly personalized service. While sorrow is a part of the grieving process, so is gathering together with others who cared for your loved one. A service is to honor a special person and to celebrate his life.
One thing you should know is that there are a number of different types of services. A standard funeral service can take place at the funeral home, in a church, or at another designated location. Whenever possible, the choice of location should reflect something of meaning to your loved one and your family. The service can be religious or spiritual in nature, patriotic, or symbolizing a special meaning.
Graveside services are also popular. Although they are usually quite simple, a graveside service can be customized to be a special honor to your loved one, as well as a lasting remembrance. Graveside services can be conducted by a member of the clergy, a family member, or a close friend.
Some people prefer memorial services. While there are a number of situations in which a memorial service is most appropriate, they are often held after a cremation.
Whichever type of service you decide to have, keeping the main purposes in mind is the best way to ensure that you will make the choice that is right for your family. The service is a way to gather everyone together to honor someone who has meant the world to you in each of your lives. It is also the nicest way to create and hold fond memories of the person who has been so dear to you.
When you are planning a service, personalizing it to focus on your loved one is the best method. Whether this includes readings from the Bible, favorite songs, or sharing personal stories, the service will aid in your grieving process while deeply honoring the person whom you have lost. Celebrating his life is the very first step toward healing.
The Neptune Society of Northern California has provided a simple and affordable option for more than 125,000 Californians who prefer cremation as the dignified and ecologically responsible alternative to traditional final arrangements. Contact us online or browse our locations to contact a representative.
---
Category: How to Plan a Funeral.