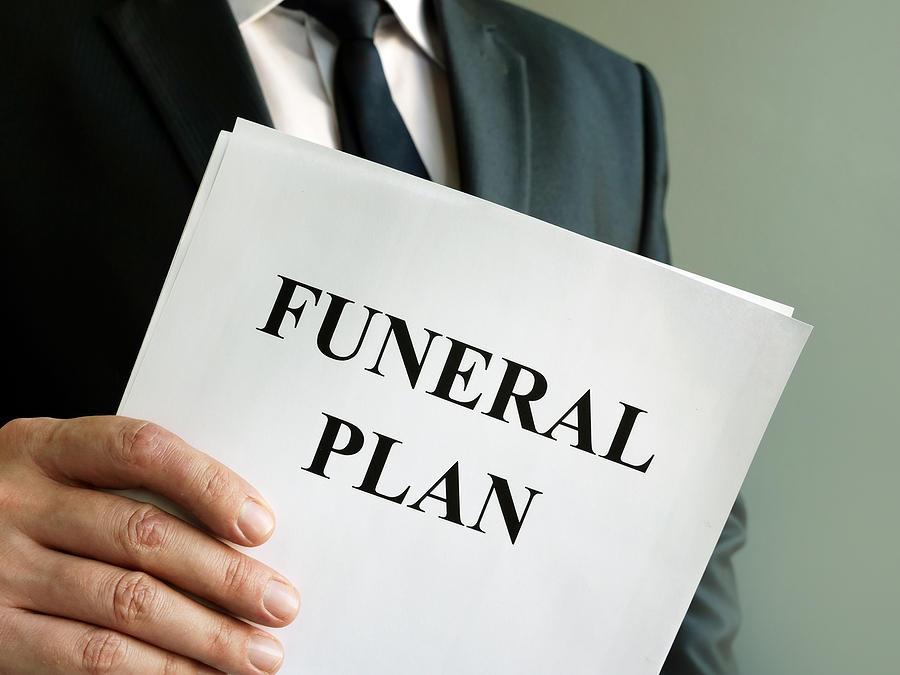 ---
Planning a funeral is stressful under any circumstances. When you are faced with the loss of a loved one, it can be more stressful and much more emotional. There are some tips to make planning a funeral easier, and ensure that it will be a positive experience for everyone who participates.
One important factor in planning a funeral is to consider your loved one's wishes. Whether he was clear about the kind of service he wanted, or whether you have a general idea about what he would have preferred, honoring his memory by keeping his preferences in mind is the best way to plan the service.
You can also discuss the subject with other members of your family, and possibly your close friends. They may have a considerable amount of input which you might not have thought about yourself. This may include personal memories and anecdotes which they would like to share, ideas about music and flowers, and other factors. When everyone is involved, it will make the service even more special.
Your funeral arranger can also help you to plan the funeral. While each family's situation is individual and personal, his assistance can help you to customize a service that is best suited to your needs. He can also help to ensure that even the smallest details of the service will not be overlooked. While planning the funeral service is essentially up to the family, your funeral arranger's assistance can be very valuable.
When you are short on time to plan a funeral, it is not necessary for you to take on the entire process alone. There are plenty of people in your life who will be more than willing to lend a hand. If you think about it, your loved one had many people in his life who cared about him. Their help in both planning and participating in the service will be a healing step for them, too. When you welcome their assistance, you will be doing much more than organizing the funeral service. You will be helping them to create a lasting remembrance which they can carry with them in their hearts.
When you preplan cremation with the Neptune Society of California, you can trust our funeral arrangers to help you plan a service that will pay tribute to your loved one in a memorable and dignified way. We offer preplanned cremation services that are flexible and affordable.
The Neptune Society of Northern California has provided a simple and affordable option for more than 125,000 Californians who prefer cremation as the dignified and ecologically responsible alternative to traditional final arrangements. Contact us online or browse our locations to contact a representative.
---
Category: How to Plan a Funeral.