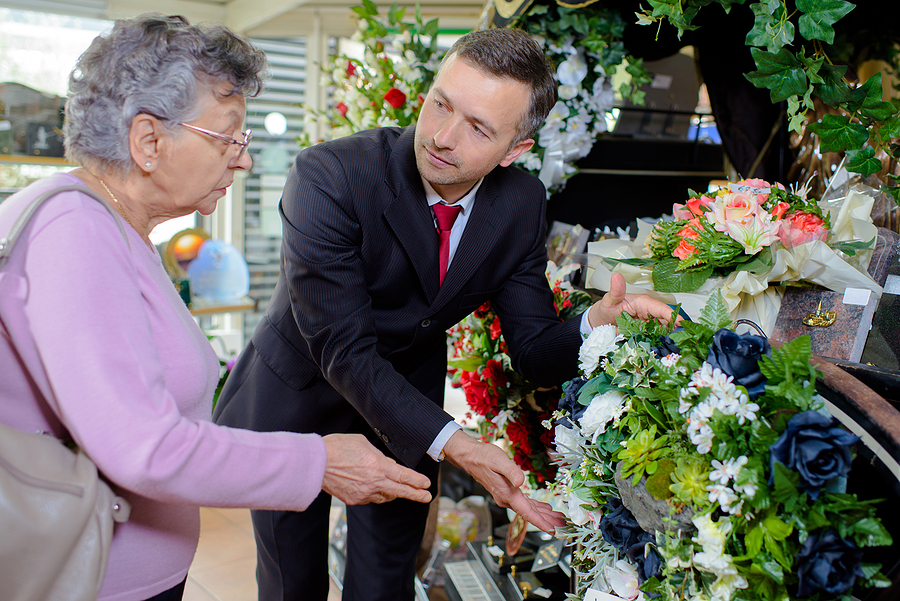 ---
When you are facing a loss, it is a very difficult time for you. The assistance of someone who is compassionate will help to make this time easier. Your funeral arranger will help you with all of the essential details in a way that is easy for you to understand.
Your funeral arranger will let you know what you need to do regarding necessary documents and your loved one's obituary. Everything will be explained in a clear, concise manner, so you will know that you are entrusting all of this important information to someone who cares.
Your funeral arranger will listen carefully to your concerns and wishes, and help you to make the decisions about a funeral or memorial service. You can be assured that the service you choose will be personalized to be appropriate for your loved one. Whether you select a funeral or a memorial service, your family's needs will be taken into consideration. This special remembrance of your loved one is the most important way to honor his or her memory. It is a tribute to your loved one's life, as well as bonding your family and close friends together at a time when sharing is most important.
Whether you have opted for burial, cremation, or have not yet made the decision, your funeral arranger can help with this, also. He will assist you in making the choice that is best for your particular situation. He will answer any questions which you may have, including memorialization, your personal preferences, costs, and any other factors which you may be concerned about.
All in all, the role of your funeral arranger is to make this difficult time easier for you, while ensuring that everything is done promptly and correctly. When you place your trust in your funeral arranger, it will ease your concerns and help you to have peace of mind. As each family's situation is unique, you can be assured that every aspect of your loved one's funeral or memorial service will be customized with this in mind. Your funeral arranger is there to help you every step of the way.
The Neptune Society of Northern California has provided a simple and affordable option for more than 125,000 Californians who prefer cremation as the dignified and ecologically responsible alternative to traditional final arrangements. Contact us online or browse our locations to contact a representative.
---
Category: How to Plan a Funeral.