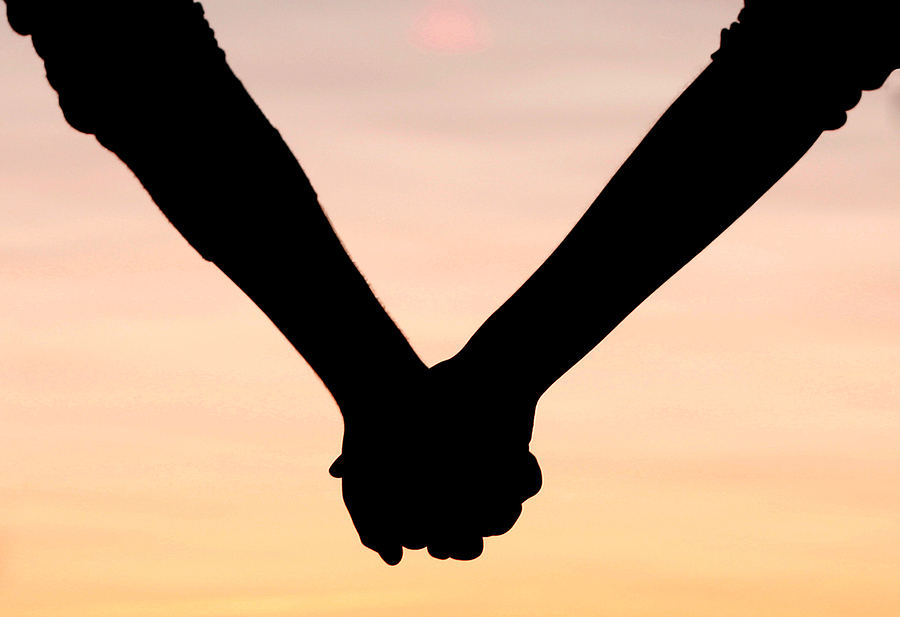 ---
When you lose a loved one, one of the most important things on your mind is how special this person was in your life. When you plan the funeral with this in mind, you can convey their uniqueness to everyone who attends the funeral.
When you think about your loved one, what are some of the first thoughts you have? They can include his relationship to you, other members of the family, and close friends. It can also include their hobbies, interests, and everything which they are passionate about.
Planning a funeral around these ideas will make it much more personal. Not only will it be the loveliest way to honor their memory, it will also allow everyone who is present to feel closer to this very special person. What they loved, did, and cared for can be the basic focus of the funeral service.
The memories which other people can contribute will also serve to make the service a sharing experience. Each person who has been in their life has unique memories to add to the service. From elderly relatives to the youngest children, giving each person the chance to share something in their honor will bring everyone closer together in addition to making the funeral service truly personal.
A personalized funeral service can include various types of mementos which shows your loved one as they were in life. From hobby collections to photographs, the possibilities are nearly limitless. You can tell your loved one's story through the special objects you include at the service.
Sharing stories, music, poems, or readings from religious texts will also help to tell their story in a unique way. When you know what mattered the most to them during their lifetime, you can customize their funeral service to be a living tribute.
The funeral service is meant to honor the person who was dear to you and to others. It is a place where everyone can share memories and be supportive of each other. The funeral service you plan can show how special they were to you, and how much they meant to those around them.
The Neptune Society of Northern California has provided a simple and affordable option for more than 125,000 Californians who prefer cremation as the dignified and ecologically responsible alternative to traditional final arrangements. Contact us online or browse our locations to contact a representative.
---
Category: How to Plan a Funeral.