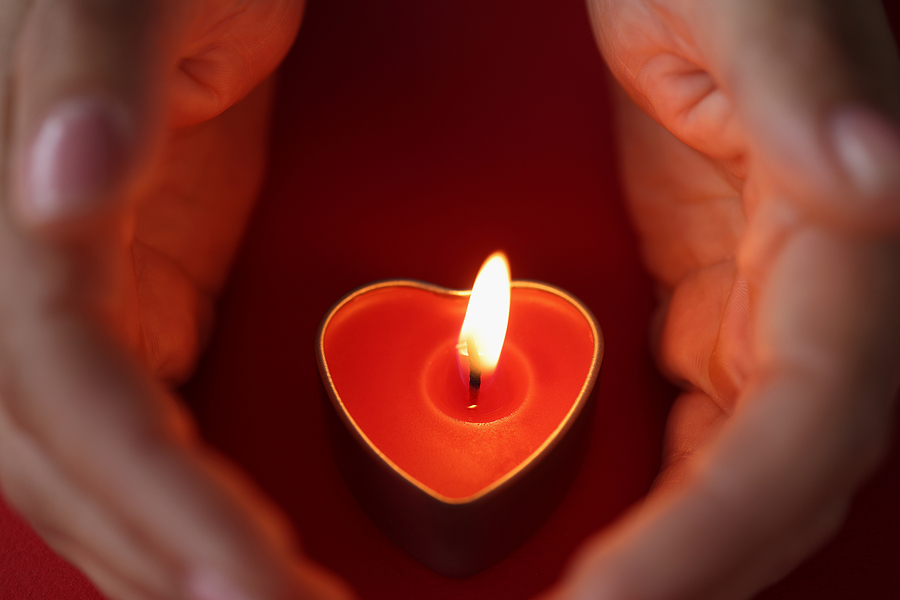 ---
Often it does not seem enough to hold fond memories of a loved one who has passed away. You may want to do more to honor their memory. If this is a thought you have in mind, you can make a special tribute to your loved one which will continue on for years to come. Here are some ways that you can make a special tribute to your loved one:
1. Make a Donation To Their Favorite Charity
One lovely way to honor them is to make a contribution in his name to a special charity. This can be even more significant if the particular charity was meaningful to them. You will not only be helping others with your thoughtfulness, you will be creating a lasting tribute to your loved one.
2. Set Up a Scholarship in Their Name
Setting up a scholarship fund is another wonderful option. While this is an excellent method in most situations, if your loved one had a personal connection to a school, an academic area, or a sport, it is a tribute which can last forever. The recipients of the scholarships will not only appreciate it, but will gain personal knowledge of how important your loved one has been in your life.
3. Commission a Memorial Bench or Plaque
A memorial brick, plaque, or bench is another idea. When one of these engraved or embossed objects is placed at a location which has been meaningful to your loved one, their connection to that place will continue. When other people see it, they will know that it is honoring someone very special.
These are only a few ideas of how you can make a special tribute to your loved one. When you think about them, you may come up with other ideas as well. A lasting tribute will keep their memory alive in many ways. They will have a profound connection with people whom they never knew. You will know that you have made a decision to make their memory even more personal.
You will also have the peace of mind of knowing that you did you best to honor your loved one's memory and maintain their legacy. You may wish to consult with other family members or friends for ideas about a memorial tribute. Everyone can share in the special memory of the person who has had a special place in your life.
The Neptune Society of Northern California has provided a simple and affordable option for more than 125,000 Californians who prefer cremation as the dignified and ecologically responsible alternative to traditional final arrangements. Contact us online or browse our locations to contact a representative.
---
Category: How to Plan a Funeral.