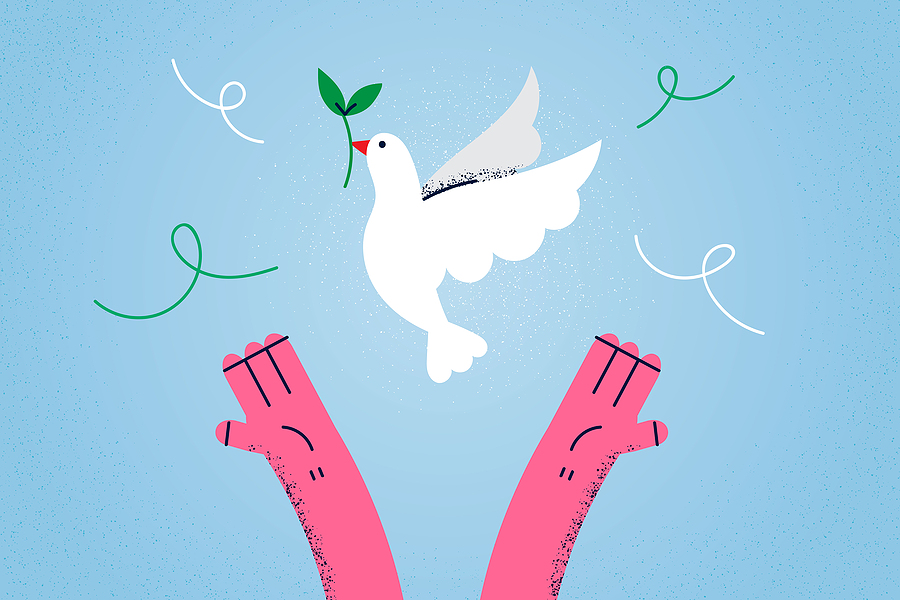 ---
How to Honor Your Loved One's Memory
Do you want to remember a loved one in a unique way? We've come up with some unique ideas:
1. Create a Personalized Stamp
You can use this stamp when sending cards or letters to your family and friends. Visit photo.stamps.com for more ideas and information.
2. Give a Gift in Your Loved One's Memory
Buy a gift to be given away on your loved one's birthday or any special occasion. Anonymously give this gift to someone in your community by leaving it on a doorstep or having someone you know deliver it.
3. Donate Books to a Library in Your Loved One's Name Each Year
Think about your loved one's favorite author or genre of books, and donate a book of your choice in your loved one's name. Check with your local public or college library to see when they are accepting donations.
4. Plant a Tree, Flowers or Garden in Memory of Your Loved One
You can do this at your home and create a quiet, private place to reflect or read a book. Choose something that reminds you of your loved one or plant his or her favorite flower.
5. Adopt An Animal at Your Local Zoo or Shelter in Your Loved One's Name
Check with your local zoo or shelter about doing this in your area. You can also donate your time or supplies to an animal shelter.
6. Have a Star in the Sky Named After Your Loved One
At night, you can look up to the sky and reflect on cherished memories of your loved one. Visit the International Star Registry's Web site at www.starregistry.com.
7. Start a Journal
Write about all of the fun times you remember having with your loved one. Pass it around to family members and friends to recall and record their memories.
8. Make or Buy Small Gifts For Nursing Home Residents
Give the gifts out to those patients who get no visitors or few visitors. Stay long enough to talk with the residents. They too have lost many loved ones and probably need a friend.
9. Donate a Memorial Bench Inscribed With Your Loved One's Name
Many parks contain memorial benches with donor plaques containing the name of person(s) to be remembered. If you have lost a child, you may consider asking if a bench or statue can be placed on the grounds of the school your child attended.
10. Set Up Honorary Scholarships
Check with the school your loved one attended or choose an area university. You can donate as little as a couple hundred dollars, which will help a student with books and supplies.
There Are Many Ways to Honor Your Loved's One's Legacy
If you'd like to honor a loved one's memory, we hope that the 10 ways outlined in this blog post can help you find an option that is meaningful and affordable.
At The Neptune Society of Northern California, we offer simple and affordable cremation services for those who want to choose cremation as their final resting place.
Whether your loved one has passed away or they are still with us but considering how best to memorialize them, our team will be happy to answer any questions about our options and provide all the information needed for making funeral arrangements.
The Neptune Society of Northern California has provided a simple and affordable option for more than 125,000 Californians who prefer cremation as the dignified and ecologically responsible alternative to traditional final arrangements. Contact us online or browse our locations to contact a representative.
If you are struggling with your essay, the best decision that you can make is to choose a professional for best custom essay writing. Some of the
is UKessays legit?
we provide include:
Narrative Essays
Argumentative Essays
Description Essays
Persuasive Essays
Definition Essay
Five Paragraph Essays
---
Category: Grief Support.