Goods, Services, Merchandise and Product Information
We offer many types of unique and personalized options to fit your needs, preferences and budget. Whether there is an immediate need or you are interested in planning ahead, we will provide straightforward answers and pricing to help you get started today.
Our General Price List is available upon request.
Our facility may offer many of, but not limited to, the following services:
Basic Services of Funeral Directors and Staff
Use of Facilities and Staff for Funeral Ceremony
Use of Facilities and Staff for Memorial Service
Use of Equipment and Staff for Graveside Service
Use of Facilities and Staff for Viewing
Transfer of Remains to our Facility
Other Preparation of Remains
Embalming
Caskets
Outer Burial Containers
Direct Cremations
Please contact us directly for more information or if you need assistance. One of our caring staff will be happy to help you and answer any additional questions you may have.
---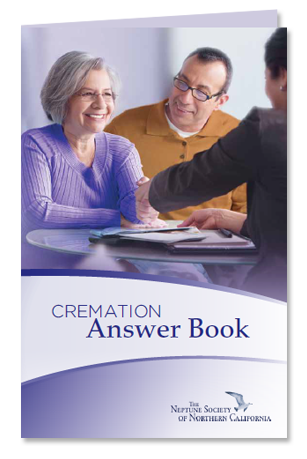 Contact Us Today for a Free Cremation Answer Book
Please complete the form to receive your free Cremation Answer Book.