About Neptune Society of Northern California Cremation
Neptune Society of Northern California
The Neptune Society of Northern California has provided a simple and affordable option for more than 125,000 Californians who prefer cremation as the dignified and ecologically responsible alternative to traditional final arrangements. All cremations are performed by highly trained professionals at crematories owned and operated by us or our affiliates.
With several branch offices, chapels, and a 24-hour services center all staffed by highly trained professionals, we are better equipped than any other cremation provider in northern California to respond quickly and professionally to the needs of the families we serve.
---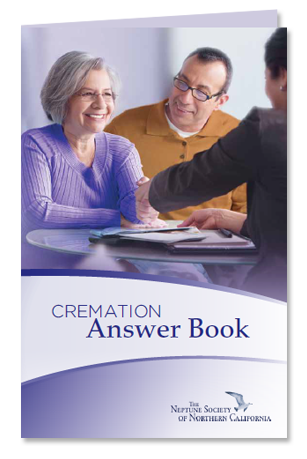 Contact Us Today for a Free Cremation Answer Book
Please complete the form to receive your free Cremation Answer Book.