Cremation Caskets and Containers
Cremation Caskets
Cremation caskets are a common choice for families who choose cremation and wish to have a visitation and funeral with the body present. A cremation casket is constructed of wood, such as mahogany or oak, and may be personalized to complement a beautiful memorial service. Cremation caskets are easily combustible.
---
Cremation Container
Families may also select a simple, fiberboard cremation container to hold a loved one during a visitation and funeral service. There is a variety of cremation containers available that come with a pillow and liner and shelter the body until and during the cremation process.
---
Alternative Container
An alternative container may be purchased for those who choose a direct cremation without a service. This inexpensive, unfinished rigid container has a nonmetal enclosure and an optional lining. An alternative container is constructed of fiberboard so that it may be cremated with the body.
---
Ceremonial Unit
Some families prefer to rent a ceremonial casket for use at a visitation and funeral service with the body present. If you are interested in renting a ceremonial casket, ask us about available options.
Learn More
---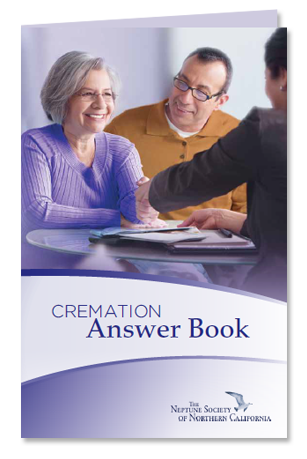 Contact Us Today for a Free Cremation Answer Book
Please complete the form to receive your free Cremation Answer Book.