Video Transcript
"At need" or "immediate need" means "a death has occurred."
The death may have been expected, or it might be unexpected. But now a death has occurred, and we need to do all the planning. The loved ones for the deceased need to come in to a funeral home and make all the necessary decisions, gather all the necessary documents, and do all the detailed planning for the actual service. Whether that's a cremation or whether that's a burial, there's a lot of decisions that need to be made.
Check Out Our Ask a Funeral Director Video Archives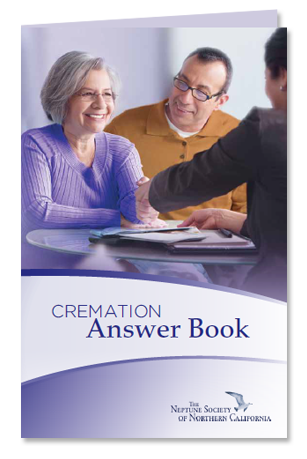 Contact Us Today for a Free Cremation Answer Book
Please complete the form to receive your free Cremation Answer Book.